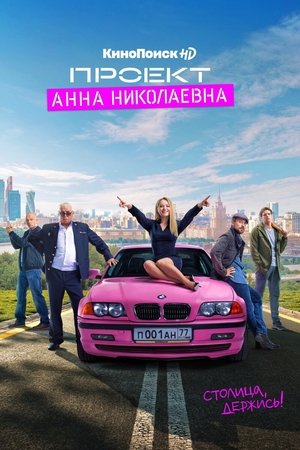 The Project "Anna Nikolaevna"
Comedy
Drama
Sci-Fi & Fantasy
Seasons and episodes
Synopsis
Russian scientists created an android policeman. Ideal in all respects, Captain Anna Nikolaevna Korolkevich goes to serve in a provincial town to see real life and become a human. Colleagues think that Anna Nikolaevna is the daughter of the Deputy Minister, and nothing foreshadows misfortune until humanization goes too far.
| | |
| --- | --- |
| Title | The Project "Anna Nikolaevna" |
| First Air Date | Mar 26, 2020 |
| Last Air Date | Oct 28, 2021 |
| Episodes | 16 |
| Seasons | 2 |
| Companies | Sreda |
| Keywords | android, government, police, cop |
Recomendations